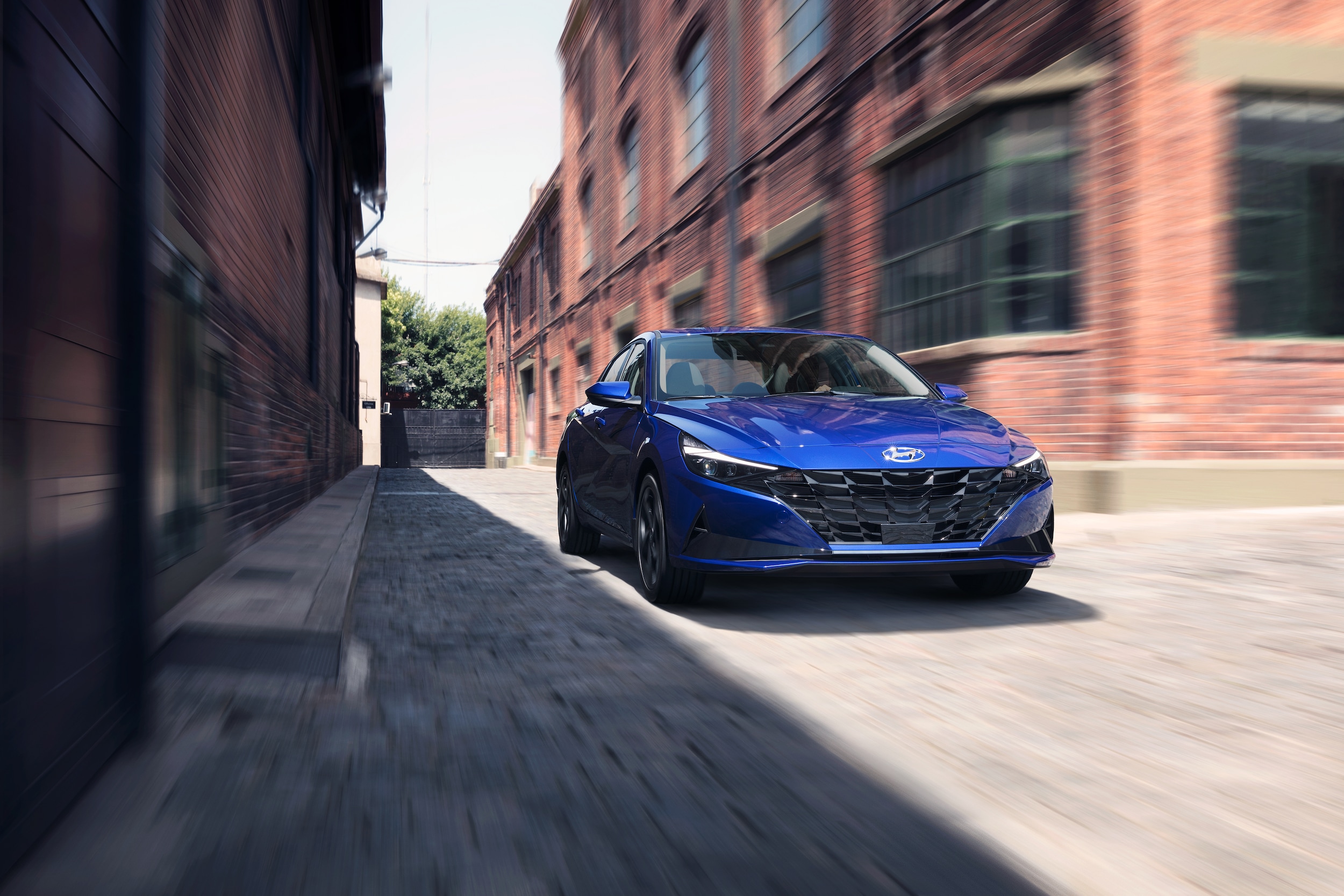 Hyundai is known for a lot of good things. Hempstead drivers turn to Hyundai for rich feature suites and stylish designs. Bellville drivers like Hyundai's competitive pricing and dependability.
Another thing you can find when you shop Hyundai? High-performance thrills! Need proof? The team at Hyundai of Brenham has it. We can talk to you about the Hyundai N-Line and everything it has to offer.
What is the Hyundai N-Line?
Hyundai's N-Line is a series of vehicles designed to upgrade the Hyundai driving packages people already love. When you invest in one of our N-Line models, you'll get all the benefits you'd expect from a normal Hyundai, with the added benefit of sporty styling and high performance under the hood.
There are currently three Hyundai N-Line models available:
Hyundai Elantra N: A sporty take on Hyundai's popular sedan, the Elantra N-Line offers a balanced and responsive with great features and top-notch output. If you ever wished your Elantra came with 276 horsepower and a top-tier zero-to-60 sprint, this is the model for you.
Hyundai Kona N: The Kona already stands out as one of the most stylish and well-equipped models in the small SUV market. The N-Line version adds sport performance to its bag of tricks. Versatile and feature-rich with a peak output of 276 horsepower, it's an impressive new model.
Hyundai Veloster N: Hyundai's unique sports coupe adds a touch of adrenaline with its N-Line upgrade. Compact and precise, the Veloster N might be just the new coupe you've been looking for.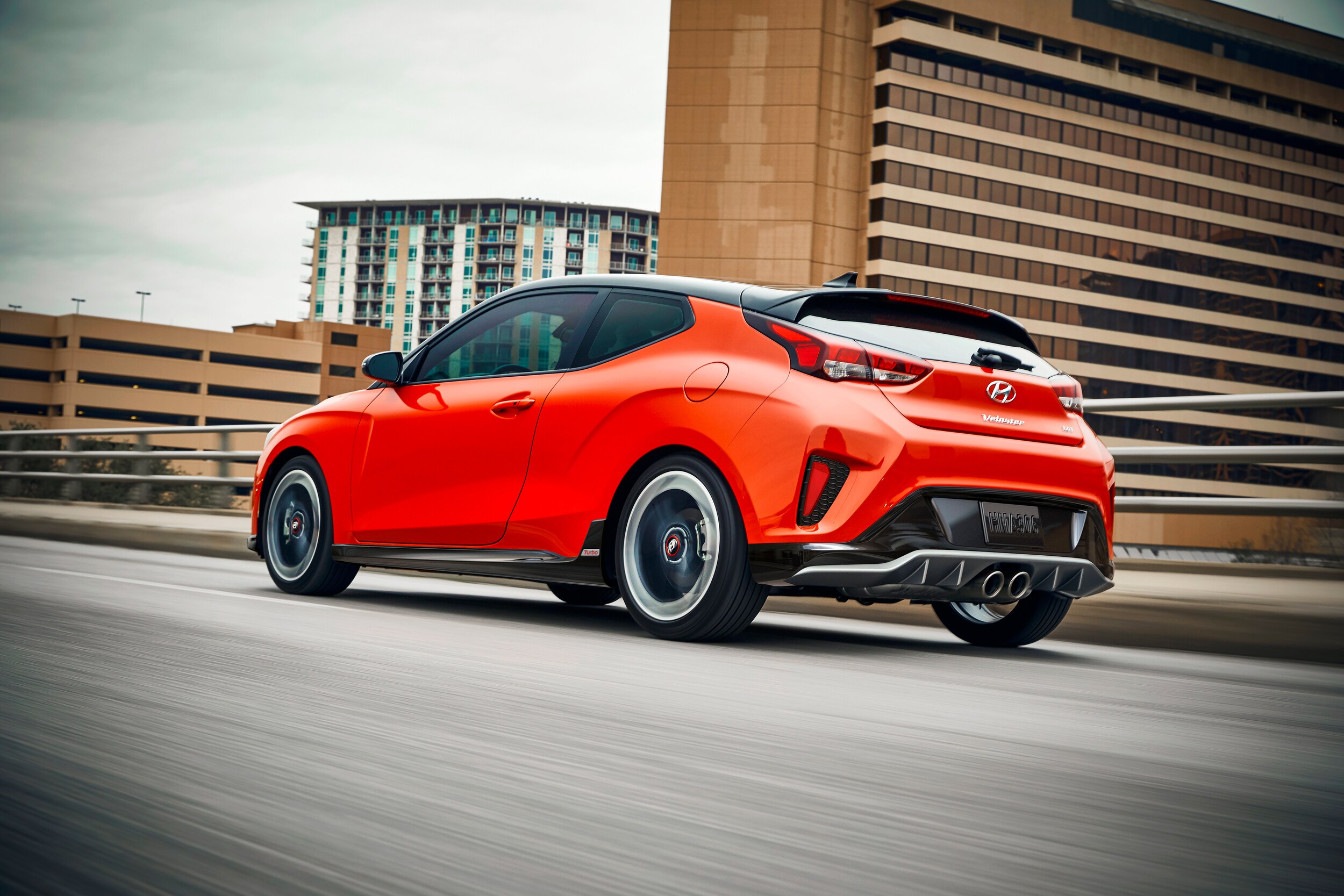 Schedule Your Hyundai N-Line Test Drive in Brenham, TX Today
Does an N-Line model sound like the sort of ride you'd like to take home? Contact the sales team at Hyundai of Brenham today! We'll answer any questions you have and set you up with a test drive.